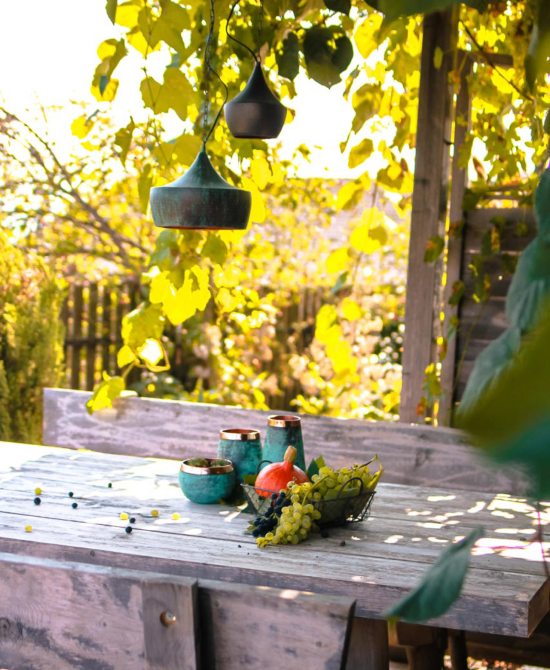 Relaxation is in the air...
Haus Urban is located in the small village of Barbiano at the heart of South Tyrol, just three minutes' walk from the village centre. The quietness of the spot may be particularly appreciated in the small garden with its comfortable seating and panoramic view of the mighty Dolomites.
Walli has been running the family business for 30 years. She is very flexible and helps when she can – she always has great hiking tips and other information for you! Guests are not just made to feel at home thanks to the friendly atmosphere, but so the materials used in the recently refurbished house do their bit, too: beds made of solid wood, arolla pine and spruce as well as some loam walls have a positive influence on the indoor environment and promote your relaxation.
Guests at Haus Urban are spoilt with a generous breakfast featuring regional products and home-made delicacies.
We look forward to welcoming you!

The Gafriller family
free parking
free WiFi
pets allowed on request
outdoor barbecue
View of the Dolomites
quiet location
Klausen Card included
payment by card possible